"Views of Monte Rosa (elevation 4,633 m) from my home"
"Views of Monte Rosa (elevation 4,633 m) from my home"
"Views of Monte Rosa (elevation 4,633 m) from my home"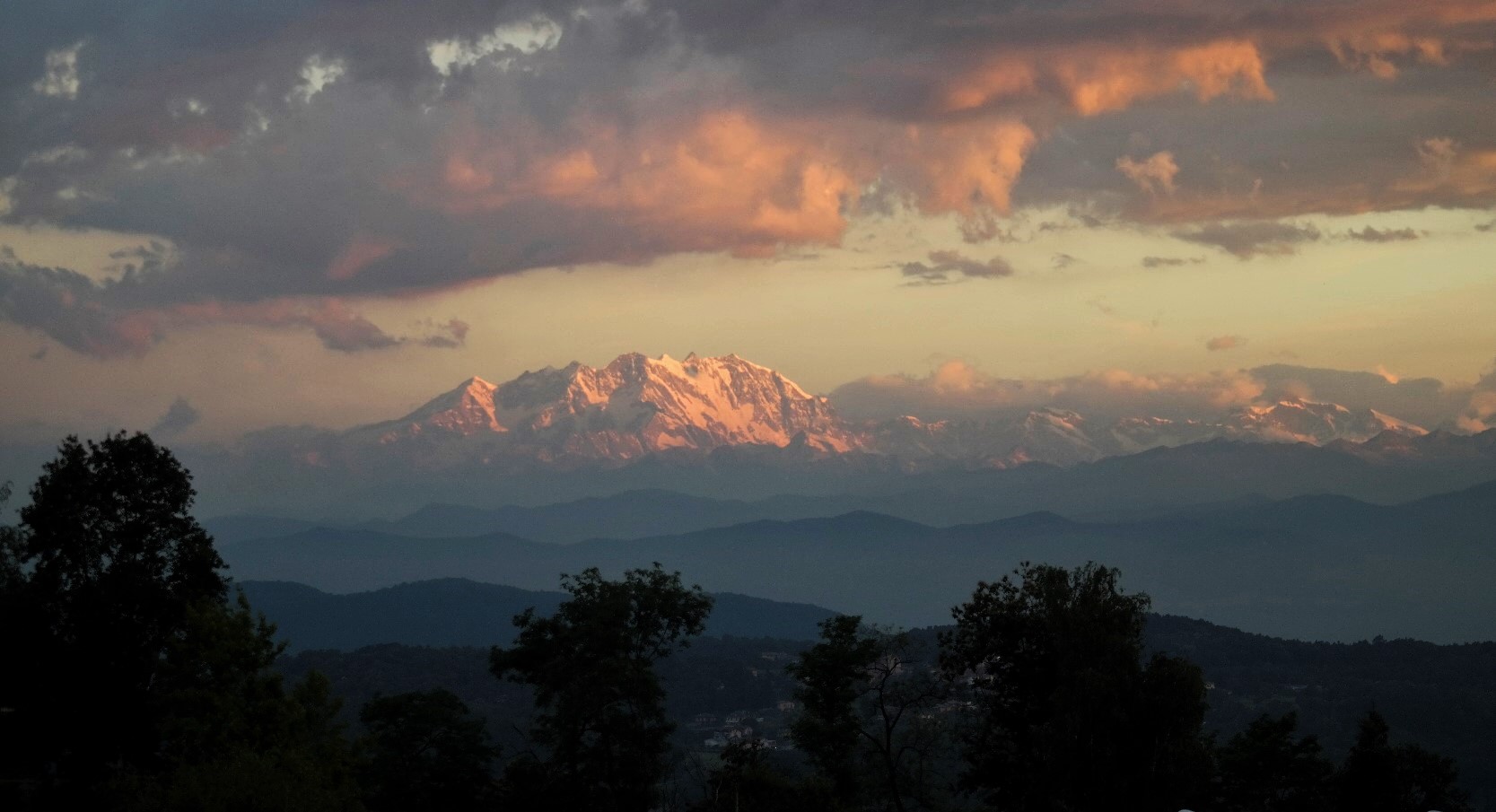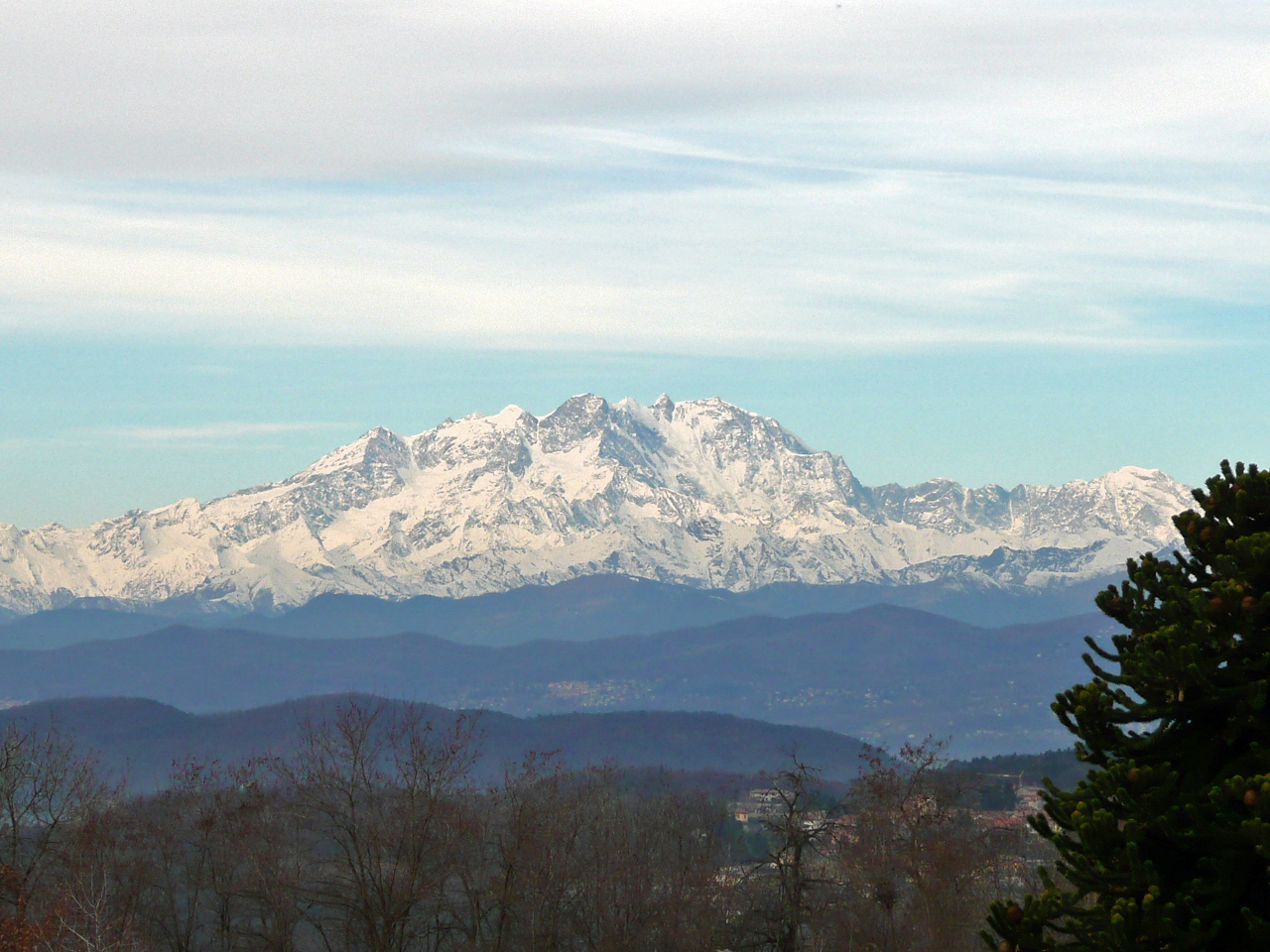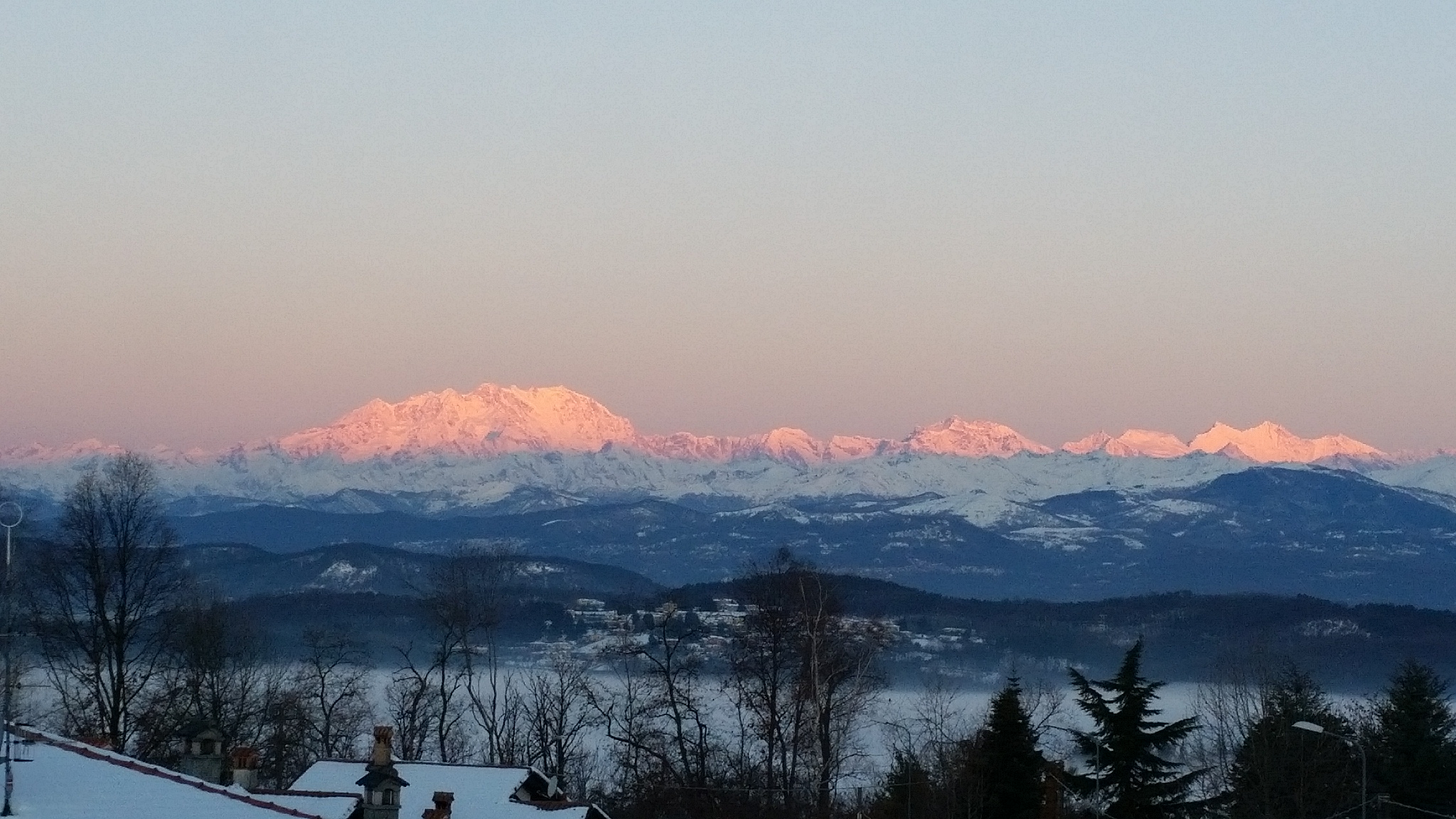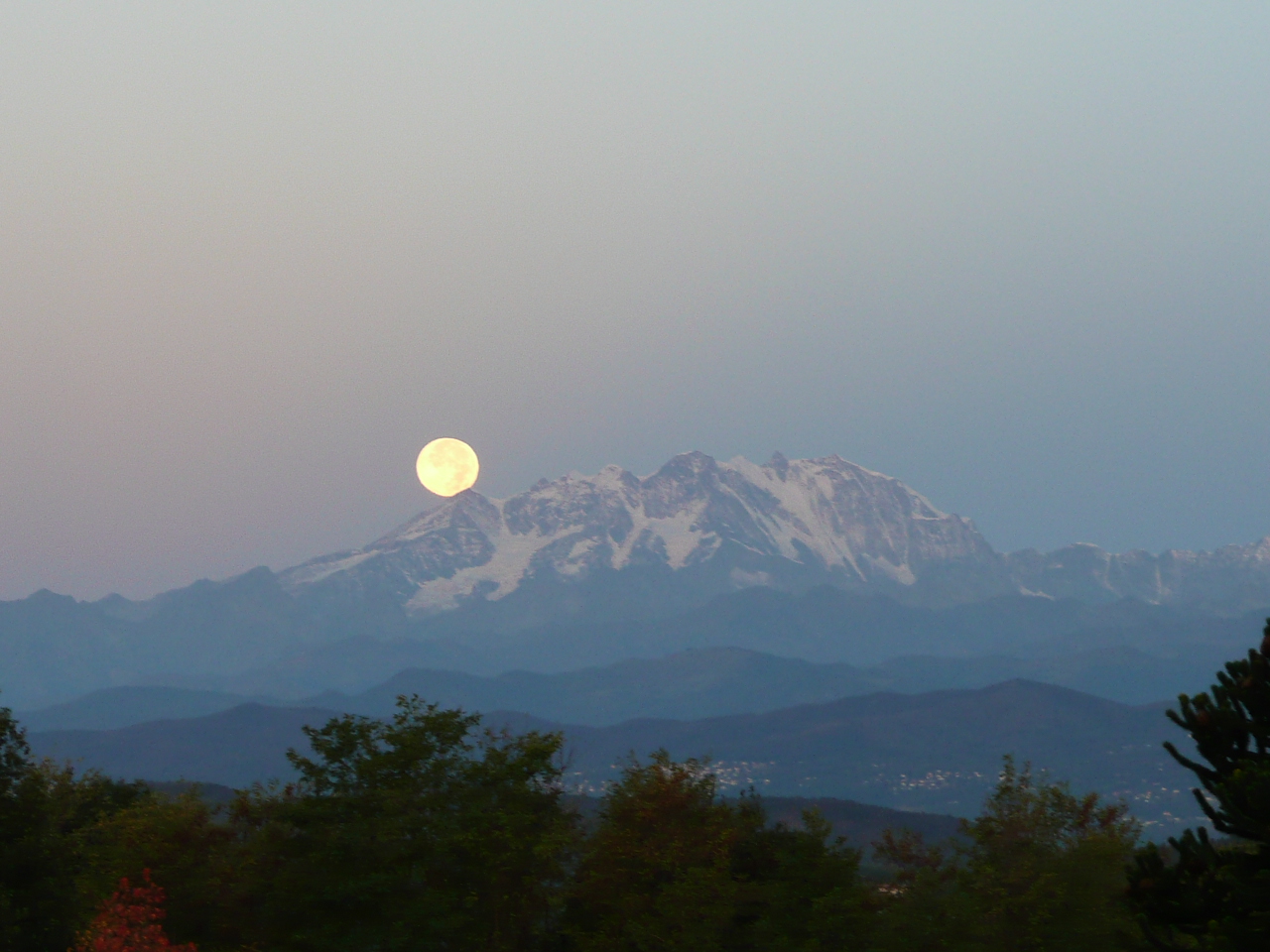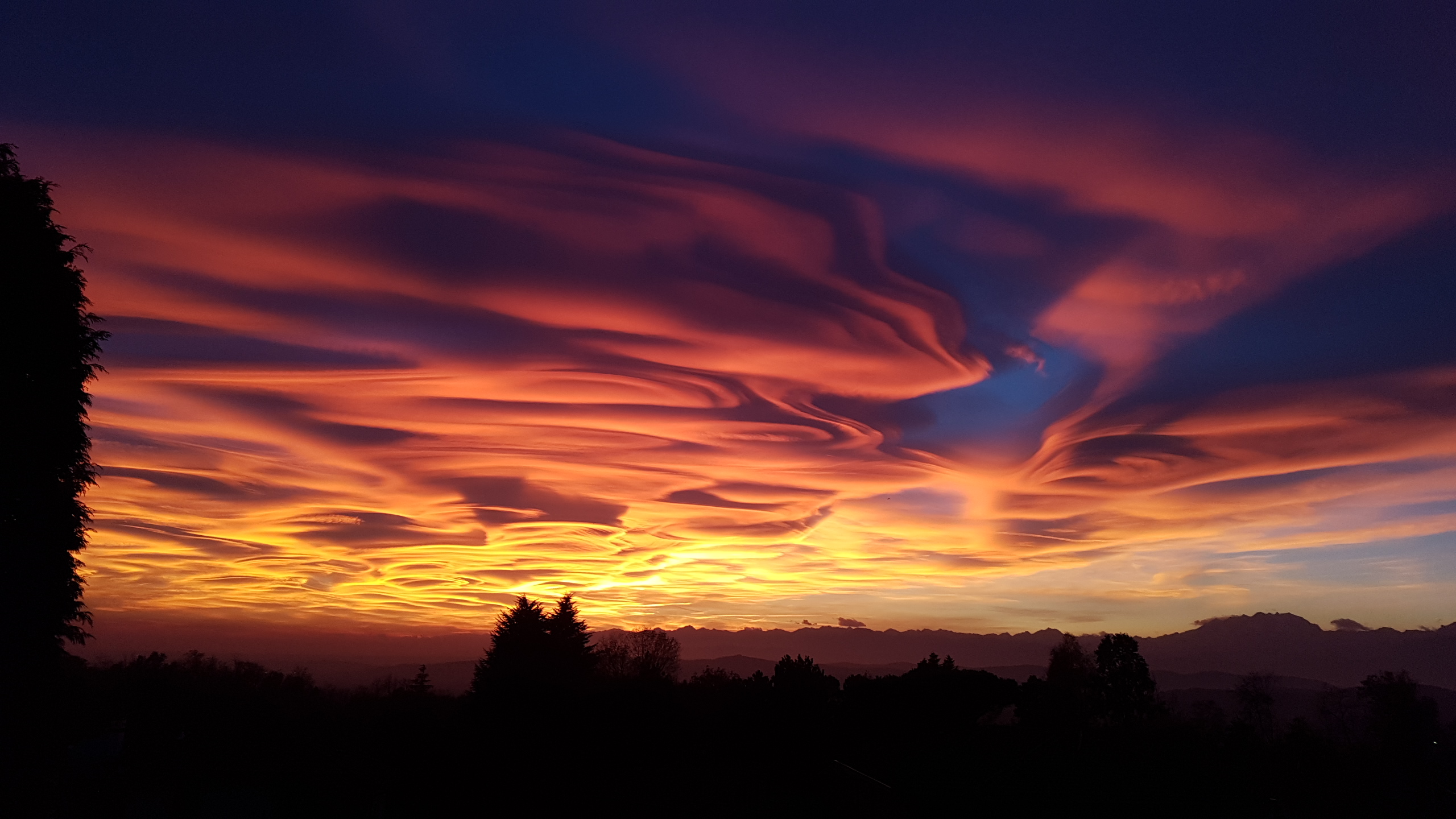 I served as Professor of Sociology of Communication and of Political Communication from 2002 to 2016 at the University of Milan and I just retired.
I still teach a course there, as adjunct professor, of 'Media and Politics'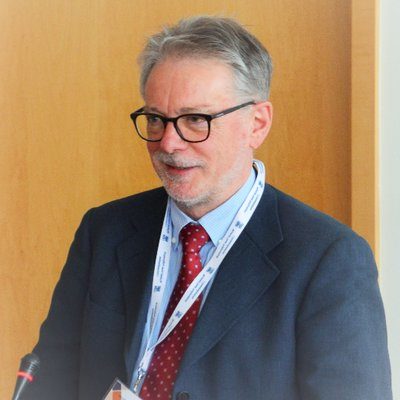 Salvini e la strategia della celebrity. Perfetto esempio di politica pop Il rapporto coi social di Matteo Salvini e degli altri politici italiani. Dalla foto del leader della Lega col mitra alle dirette video di Di Maio. Continua a leggere l'intervista qui.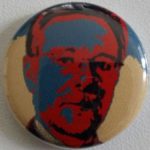 "Revealed: how Italy's populists used Facebook to win power" The domination of Facebook by Italy's two populist political leaders, Matteo Salvini and Luigi Di Maio, is revealed in previously unseen data that shows how they exploited video and live broadcasts to bypass the mainstream media and foment discord during the country's general election. Continua a […]
"L'odio sui social non si combatte con la censura (alla Macron). Parola di esperti" Emmanuel Macron ha annunciato una partnership di sei mesi con Facebook con l'obiettivo di trovare una soluzione al problema dello hate speech sui social network. I rischi, secondo alcuni esperti, sono però che il controllo possa diventare censura e non risolvere […]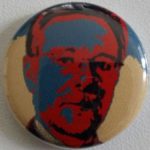 "La vita (poco) privata della politica oggi" «La cosiddetta politica pop è una tendenza dei politici, leader o candidati, a rendere popolare la loro immagine, ricorrendo ai formati tipici dei mass media e dei social media per pubblicizzare il loro privato, i loro gusti, le loro vite».
"I social media hanno conquistato la (comunicazione) politica?" È ormai convinzione comune che non esista più la 'vecchia' comunicazione politica, o che per lo meno sia in via di estinzione. Di chi è la colpa? Certo, della TV, almeno di certa TV. È da un po' che lo diciamo. Anche se poi abbiamo visto che […]